Can I use your cartoons on my presentations or repost them on my own page?
Yes !! Feel free to share and repost the cartoons and illustration as long as there are NO CHANGES and you reference the source. By changes I mean that no text or drawn element should be modified at all. 
Changes include but are not limited to:
Removing the reference  'CellCartoons'
Cropping
Adding filters
Change colors
Word changes
Translate text
Re-arrangements of cartoons
The illustrations and cartoons are protected by a copyright. If you post the cartoons on your own page or share them on social media share the love and please tag me and/or link back to my web page or instagram page. That is always welcome by creators.
More on copyright
The illustrations and cartoons are protected by copyright (Creative Commons BY-NC-ND). I give permission for the cartoons and illustrations to be used and shared for noncommercial purposes only, and as long as the illustrations/cartoons remain unchanged and attribution is given to:
Cell Cartoons.net.
CC BY-NC-ND: This license allows reusers to copy and distribute the material in any medium or format in unadapted form only, for noncommercial purposes only, and only so long as attribution is given to the creator. 
CC BY-NC-ND includes the following elements:
BY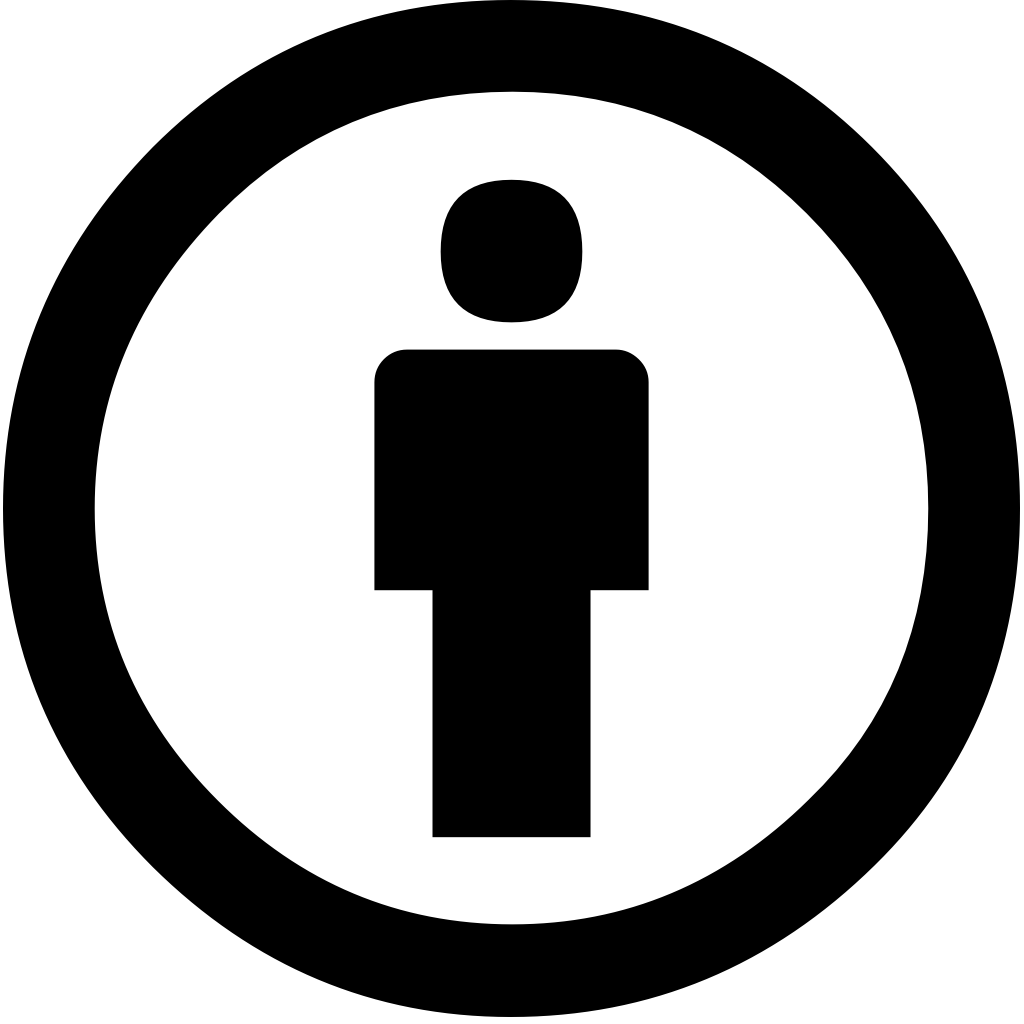 – Credit must be given to the creator
NC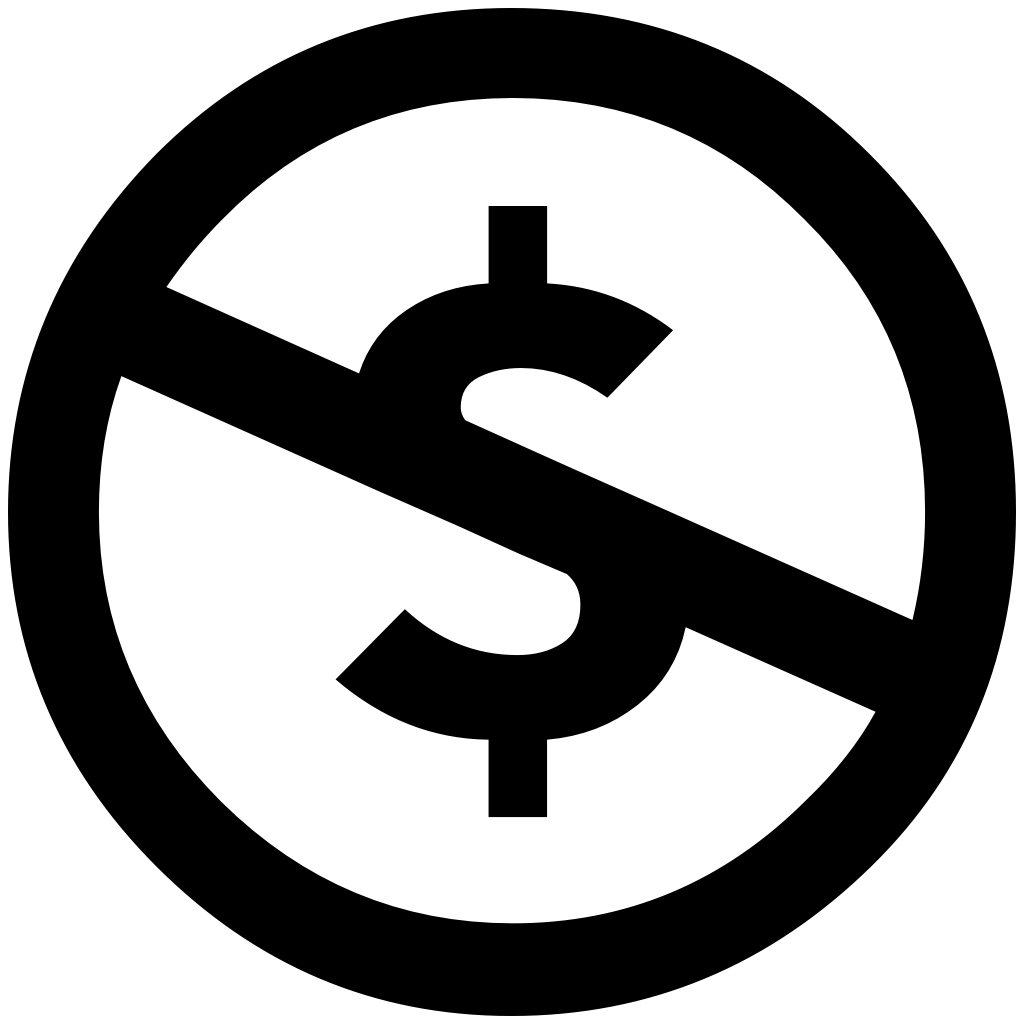 – Only noncommercial uses of the work are permitted
ND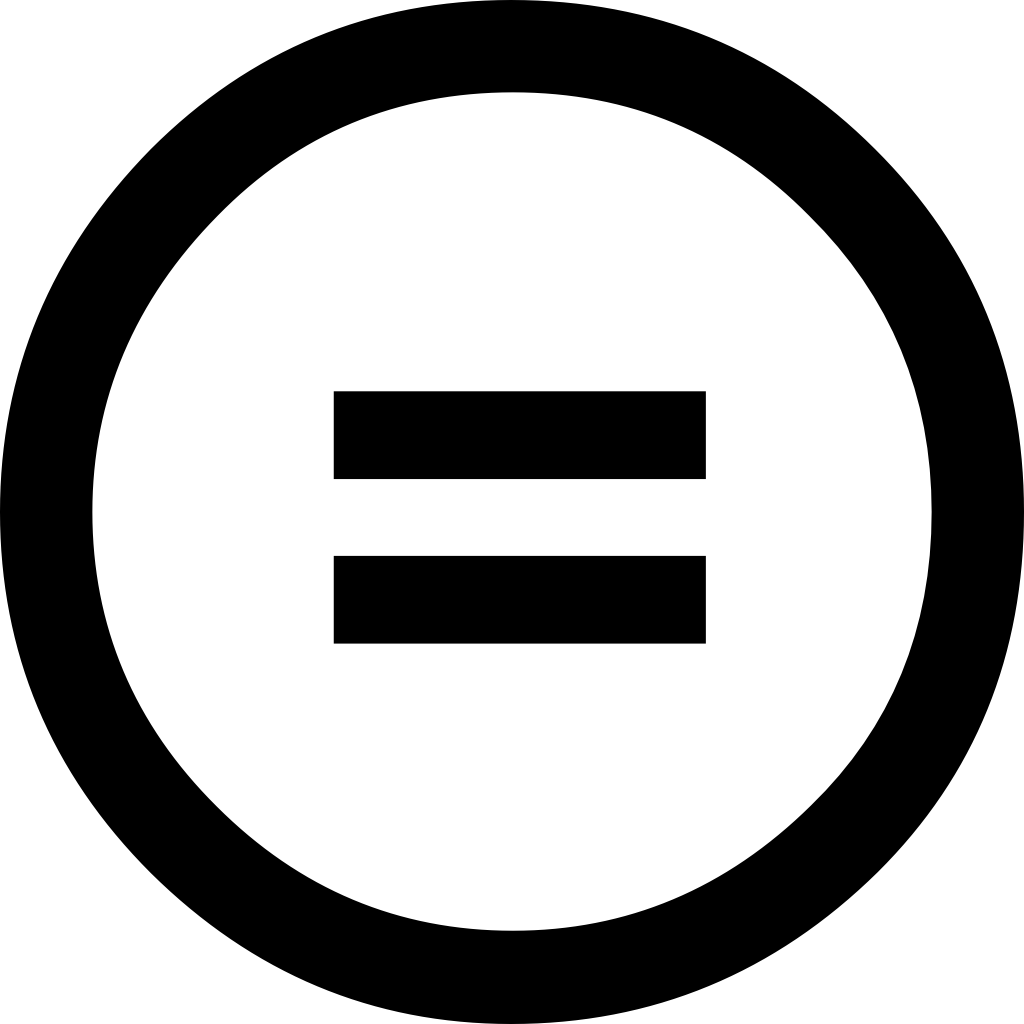 – No derivatives or adaptations of the work are permitted
Are there any situations in which using Cell Cartoons is not permitted or allowed? 
It is not cool if you try to monetize from the cartoons or claim them to be your own. None of these cartoons should be used to gain profit in any way. If you want to modify any of these cartoons please ask for permission first. There may be instances in which a licensing fee will be required for you to adapt the illustrations to your needs. Contact me if you are unsure of whether or not what you are doing with these cartoons is allowed.
How do you choose the theme or cells for the cartoons? 
Most of the cartoons I have created depict immune cells. My background is in immunology so creating immunology related cartoons feels the most natural to me. However, with time I would like to add a bigger variety of cell types to this site. If you have an idea for a cartoon please contact me, I'd love to hear from you!
What program do you use to create the cartoons? 
Creating these cartoons is an always evolving process. I started by drawing the cartoons on a piece of paper, scanning it and using Adobe Illustrator to trace it and create a .png file to publish to the website or share on social media. More recently I started using Procreate on iPad pro with an Apple Pencil and again transfer the file to Adobe Illustrator to finalize. As I learn new techniques to create digital art my style will keep changing and evolving.