RADIOLAB – Galapagos
Episode describing some of the challenges faced by the Galapagos islands to protect their local species.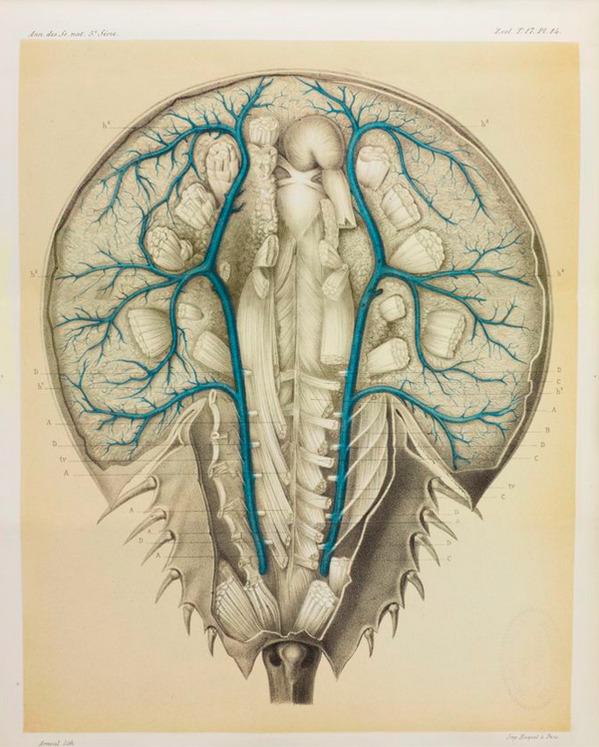 RADIOLAB – Baby Blue Blood Drive
Did you know that horseshoe crabs have blue blood? This episode describes how the properties of their special blue blood make them a valuable species for the pharma and biotech industry.
RADIOLAB – Guts
What happens to our food after we eat it? How did scientist learn how digestion works and what happens when you can't digest?
ONLY HUMAN -The Robot Vacuum Ate My Pancreas
Lewis is one of the first people in America to create her own mechanical pancreas in an attempt to better manage her type 1 diabetes.
RADIOLAB – Part 1: CRISPR
CRISPR/ Cas9 has been a revolutionary technique that allows more controlled gene editing. In this episode the hosts explain the concept behind CRISPR in very simple terms.